Lords and Villeins
Lords and Villeins Has New Art!
---
Ever since Andrea Florez, an amazing and talented artist, joined our team, she was hard at work on improving the art of our game. And, after few months of hard work, we want to show you the results! We have compiled many screenshots together, so please enjoy! And please let us know what you think :) Do you like the new direction better? Let us know!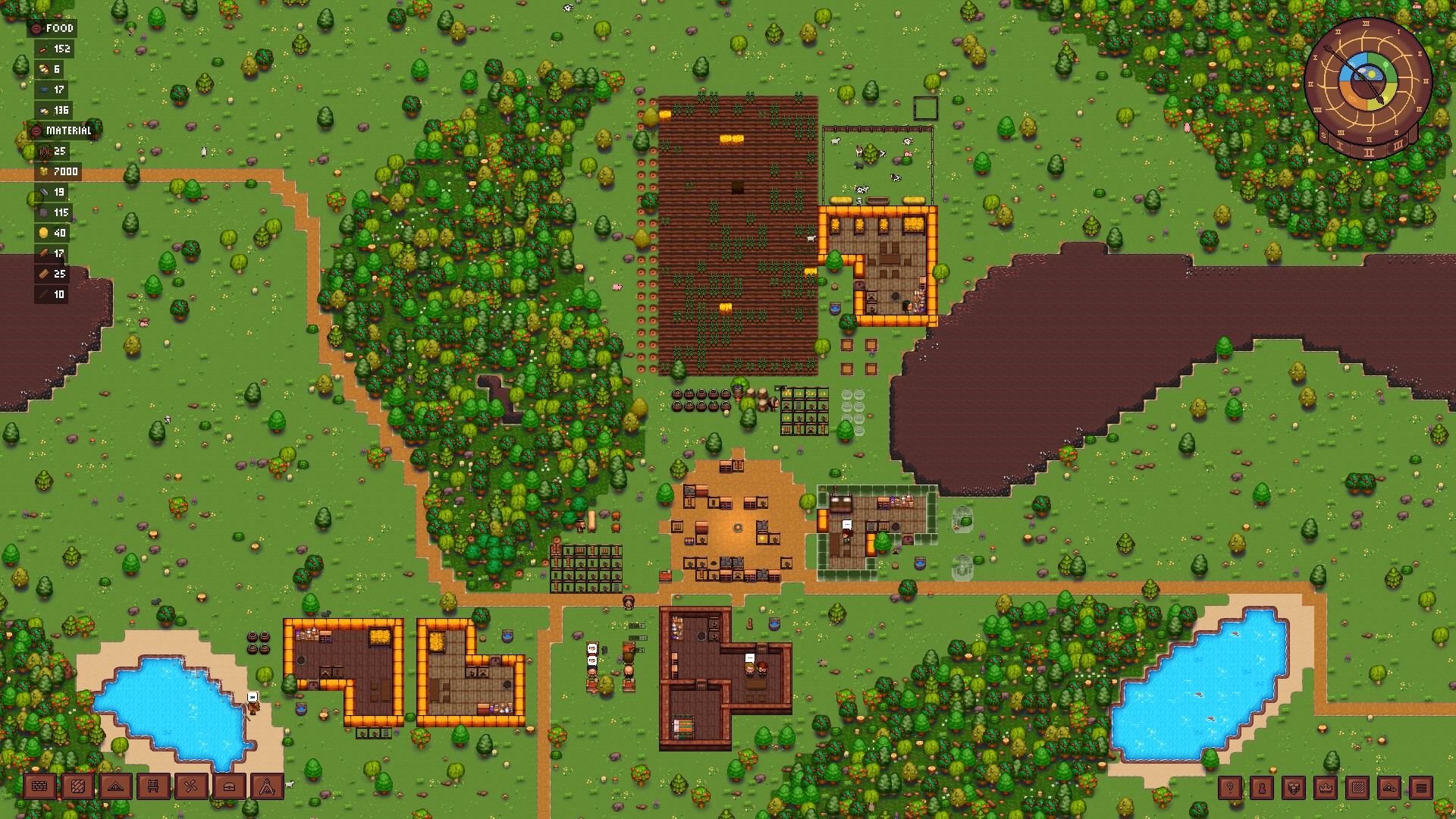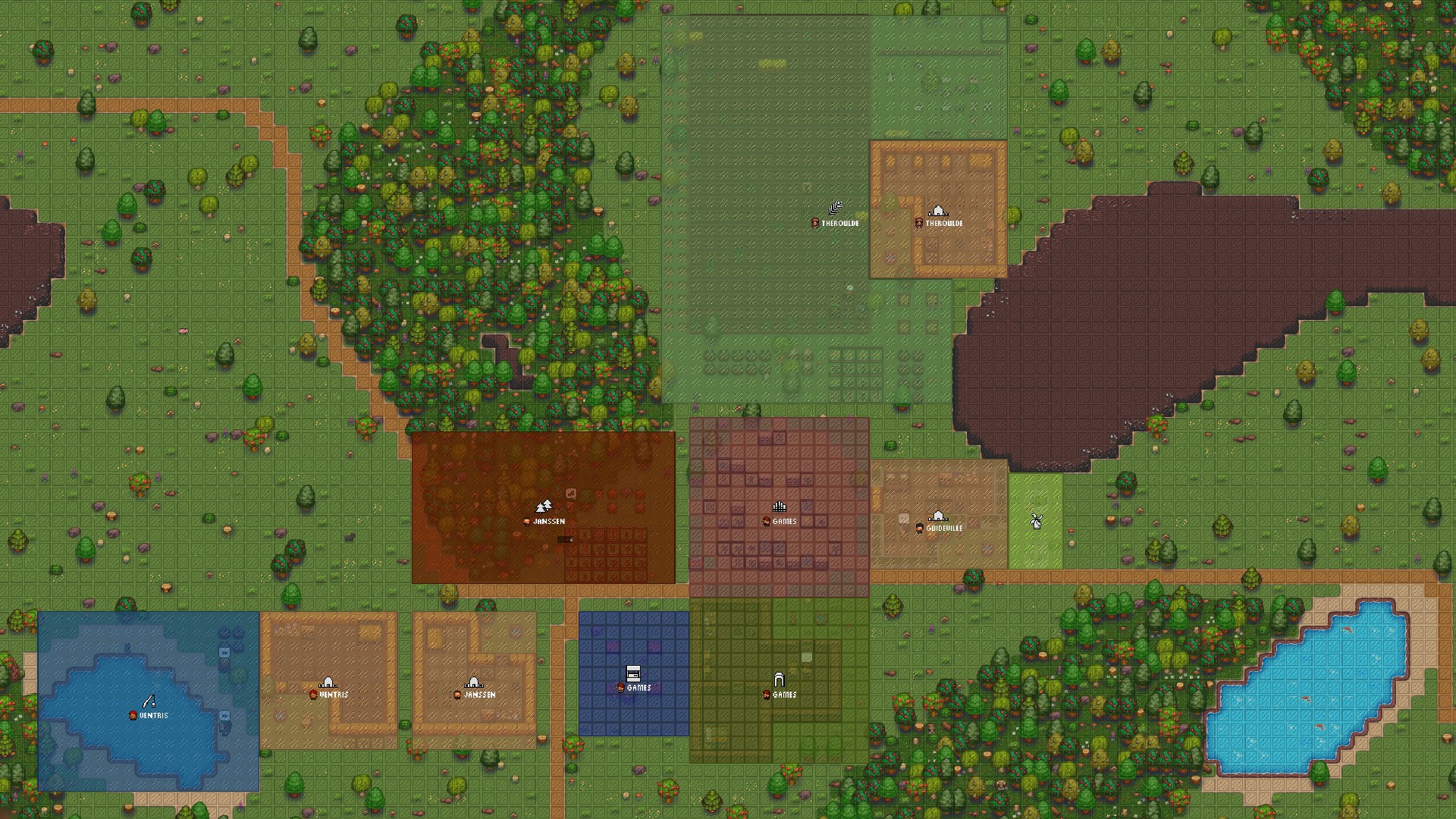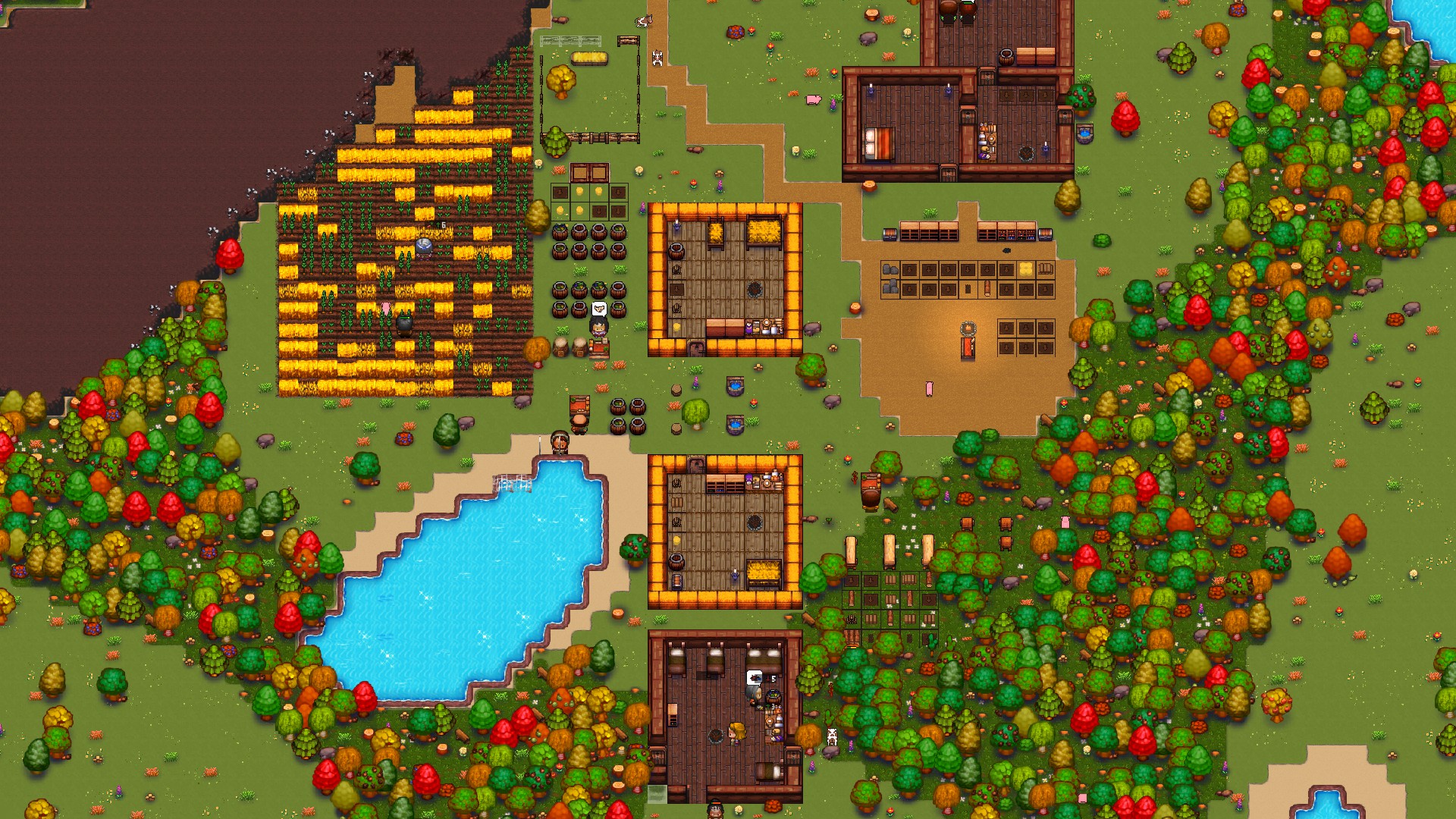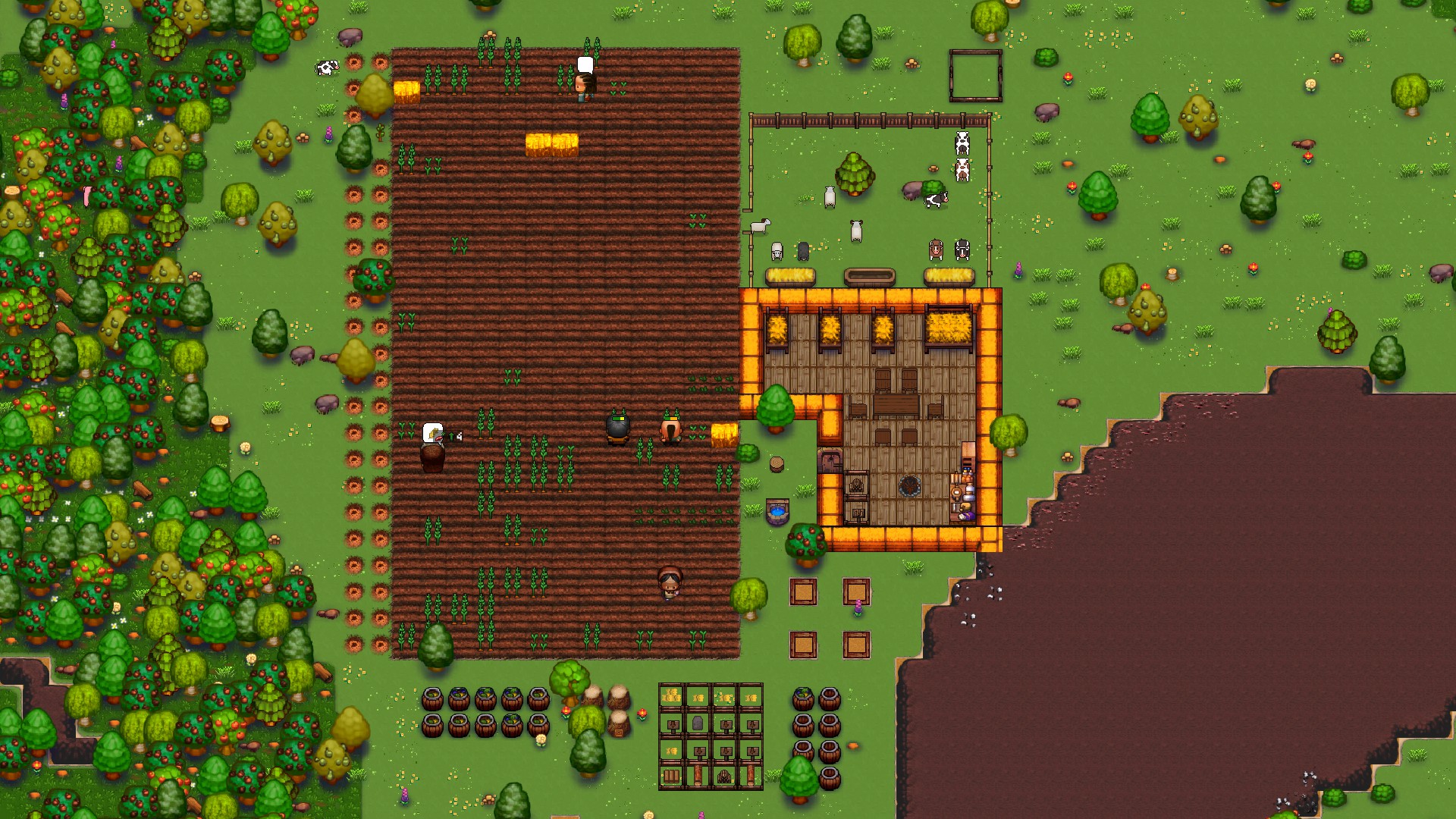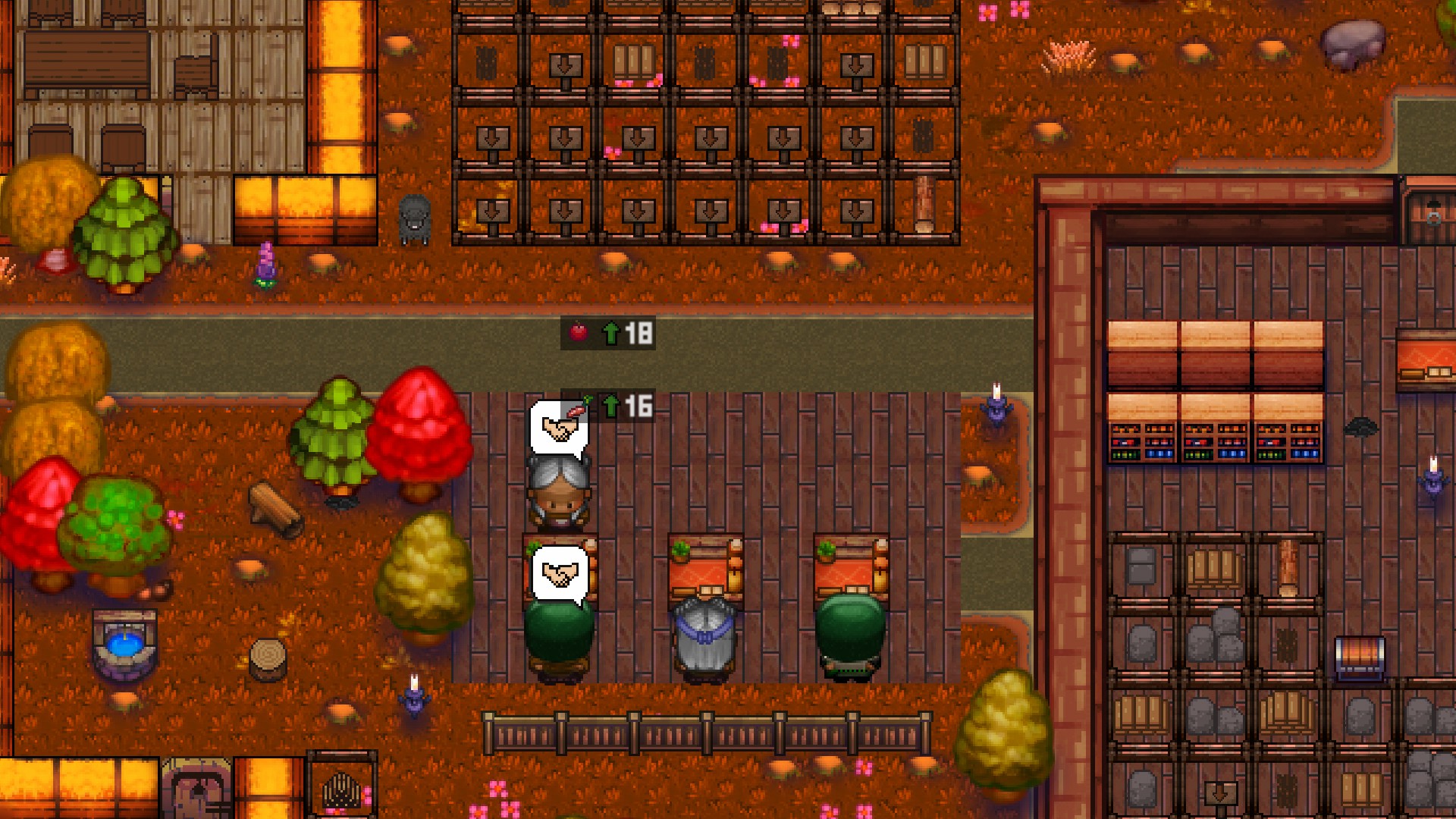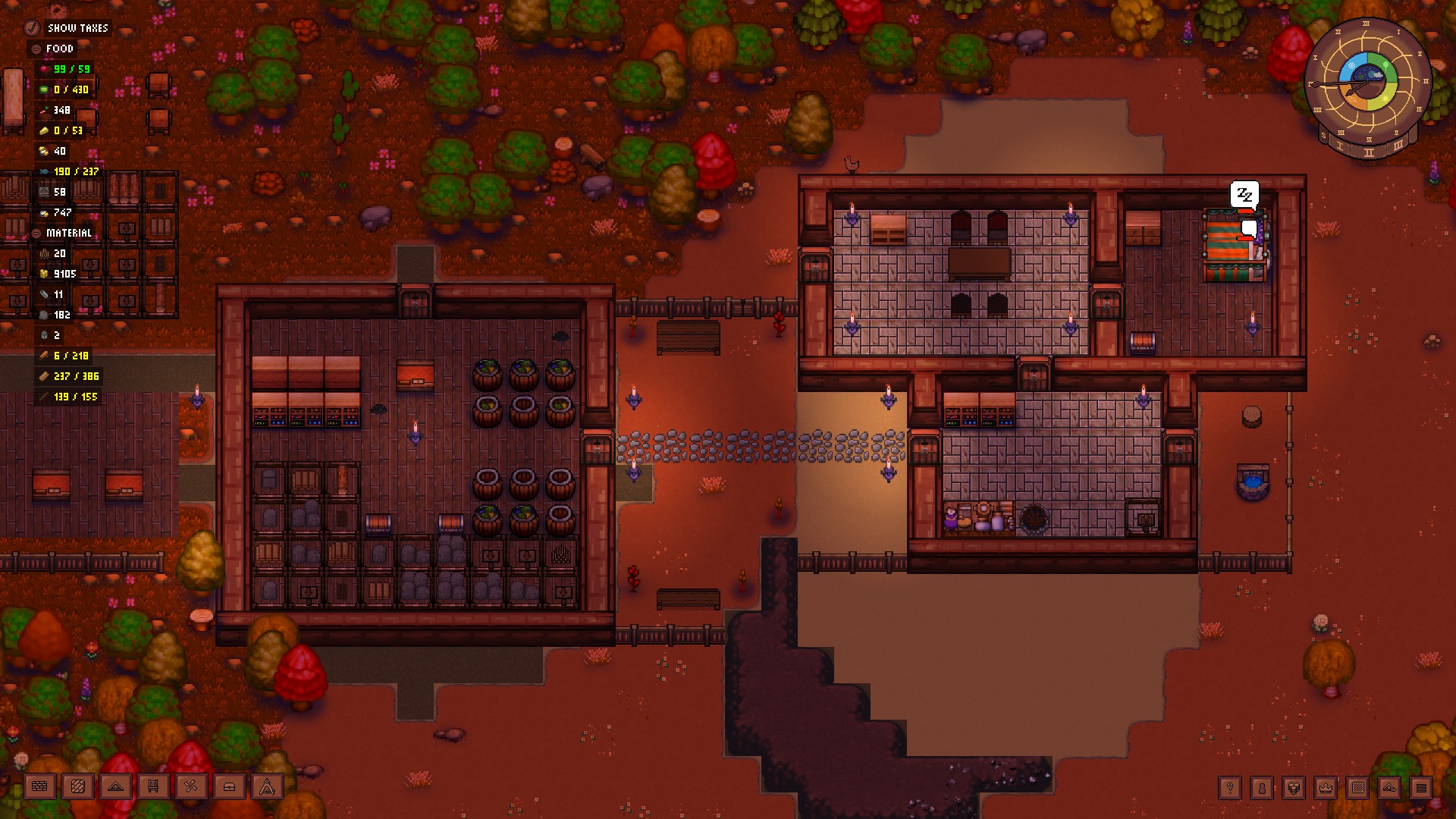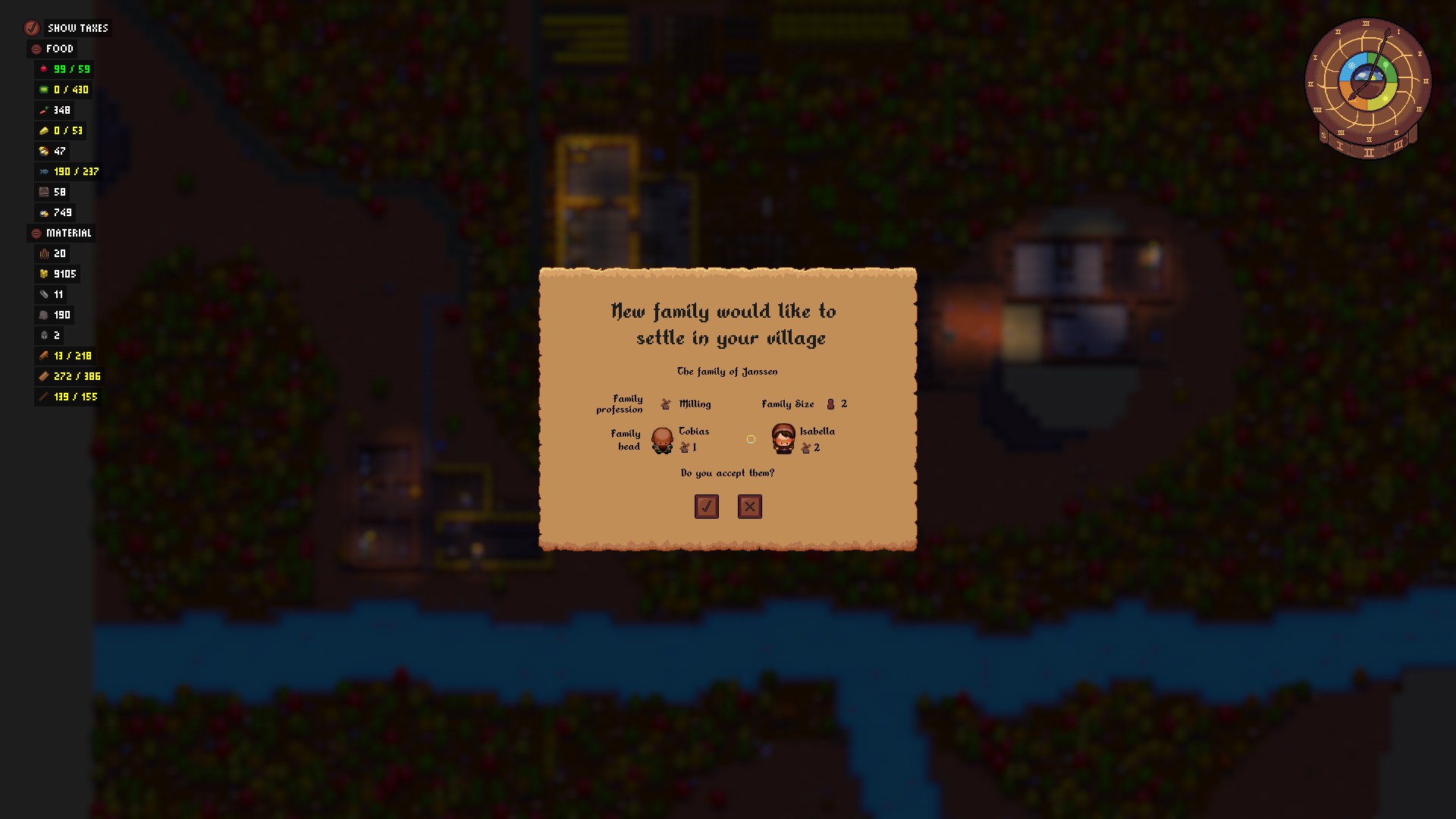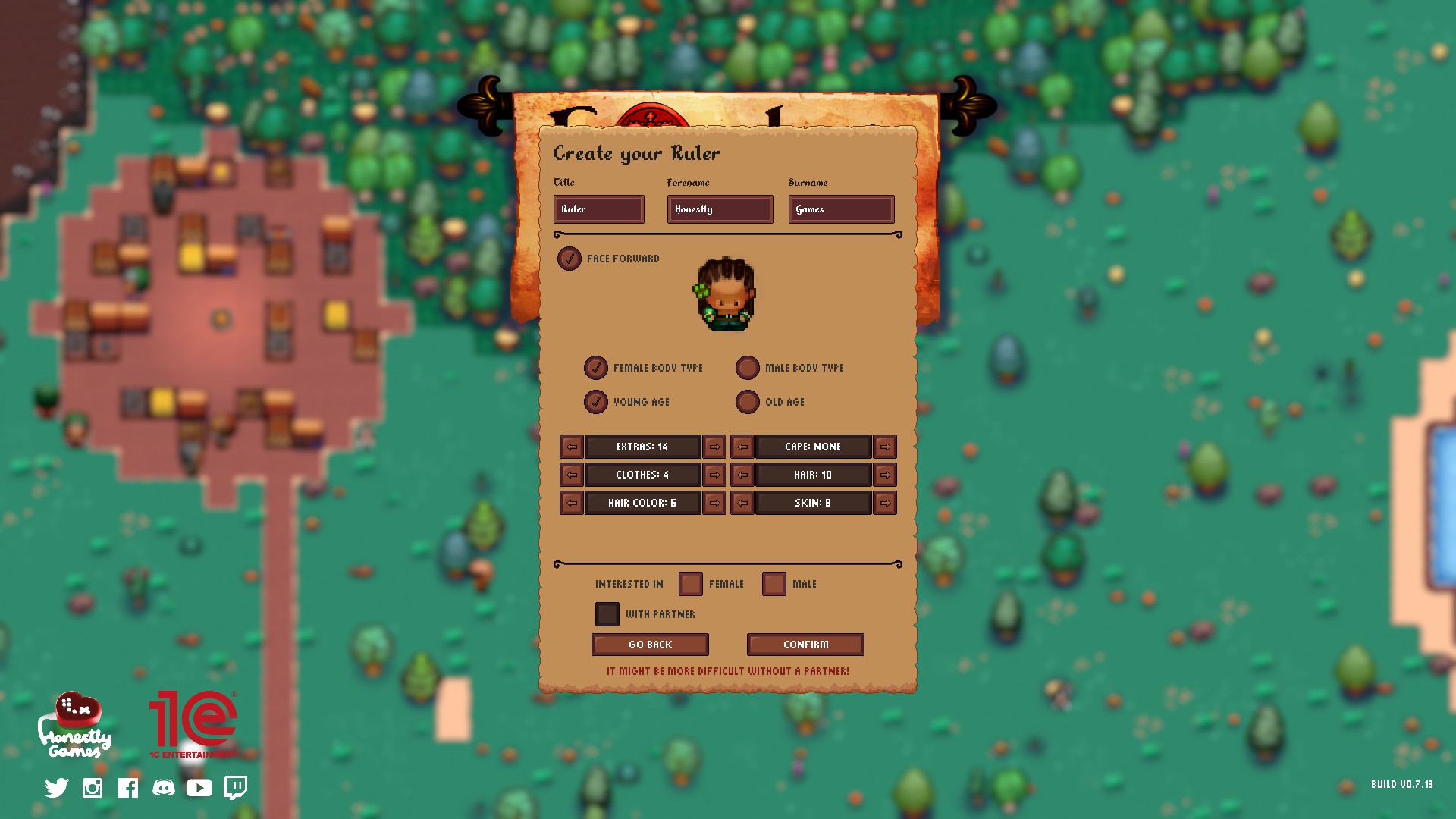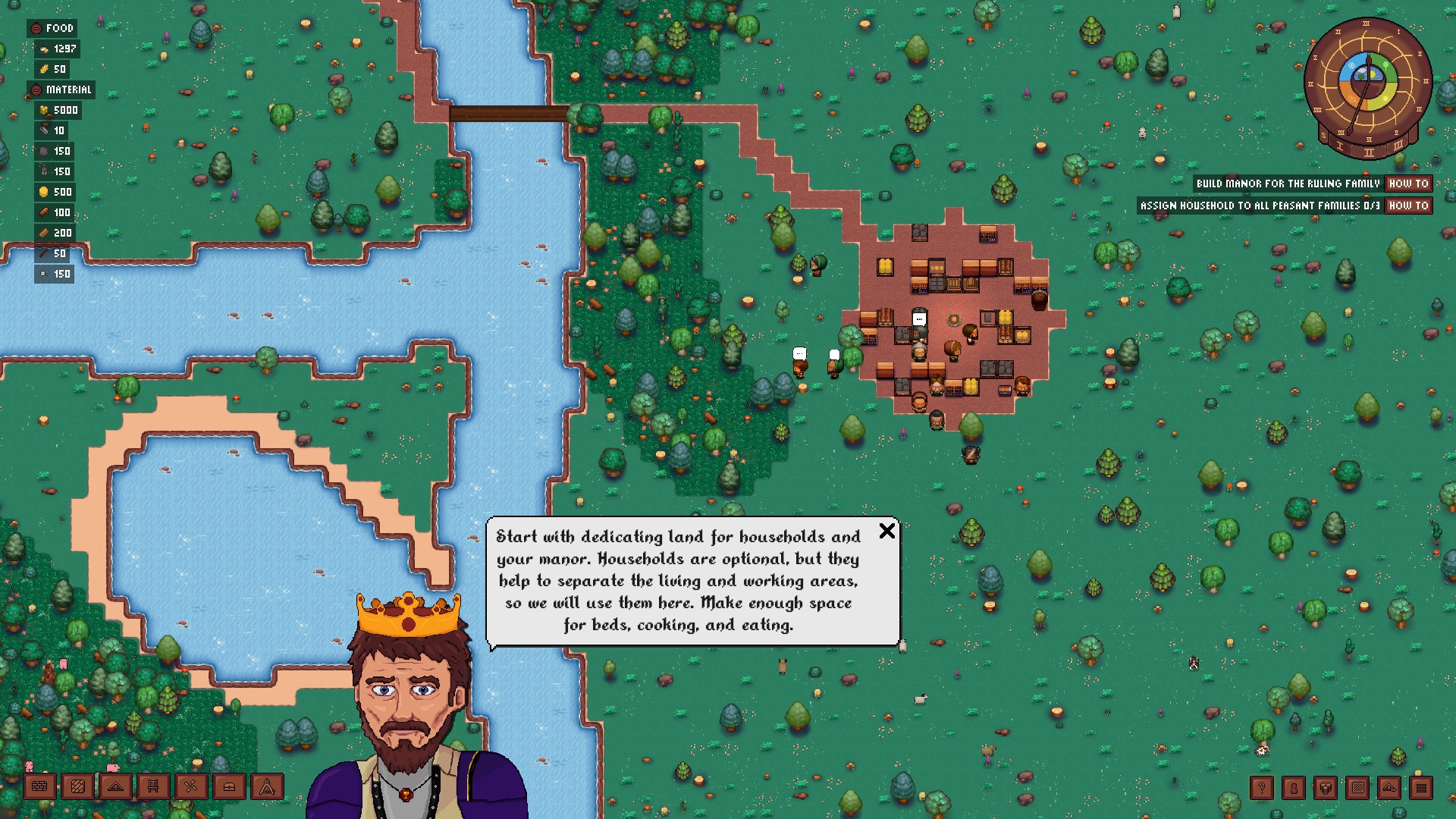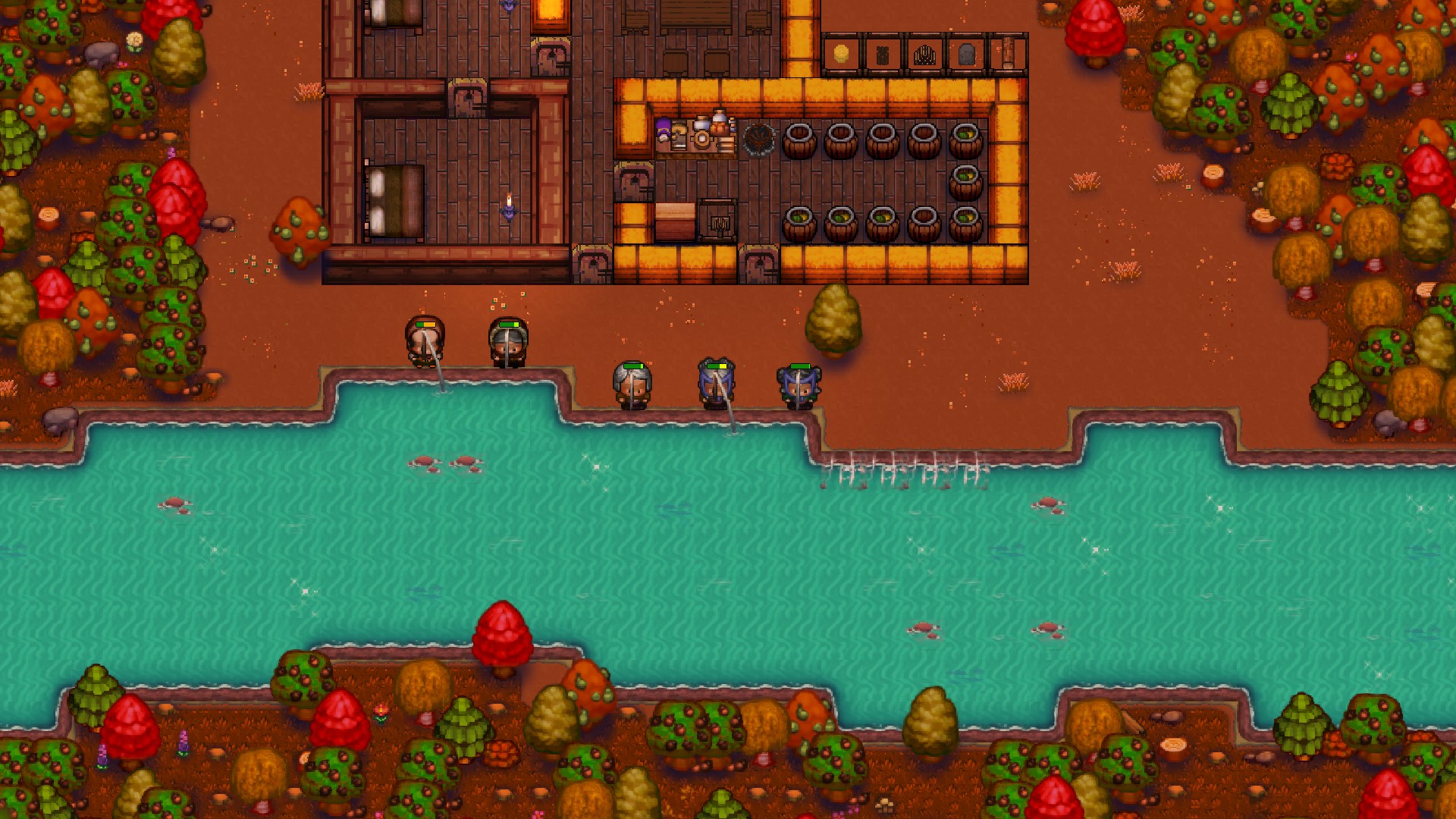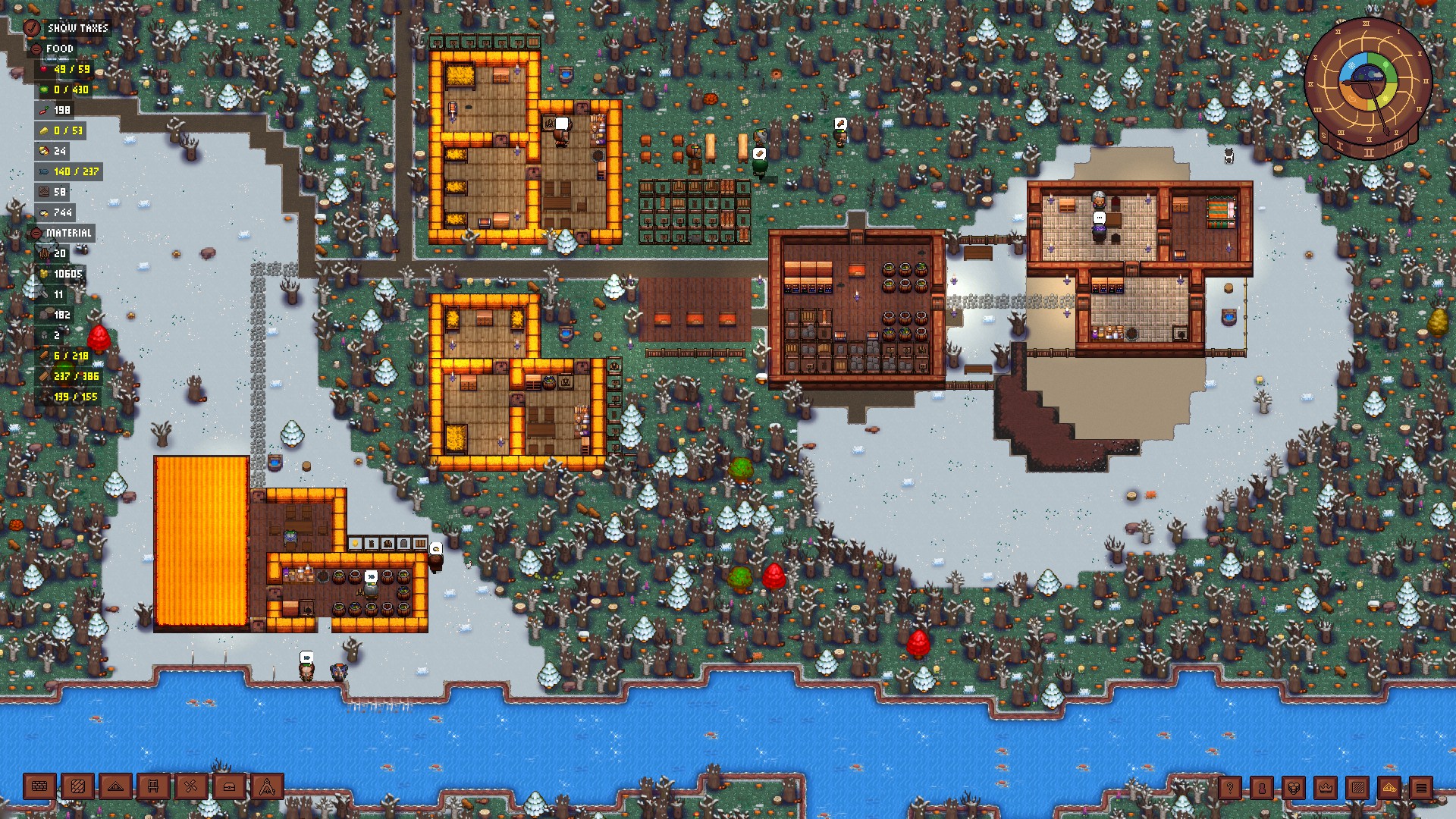 Comments
Log in with itch.io to leave a comment.
Wow played this game a while back such an improvement
I like it, but what is that circle thing? From the last screenshot three up.
That would be the starting location :) When you start a new game your villagers settle around a campfire and dropp all of the starting resources there. This way you establish your warehouse to start the game with :)